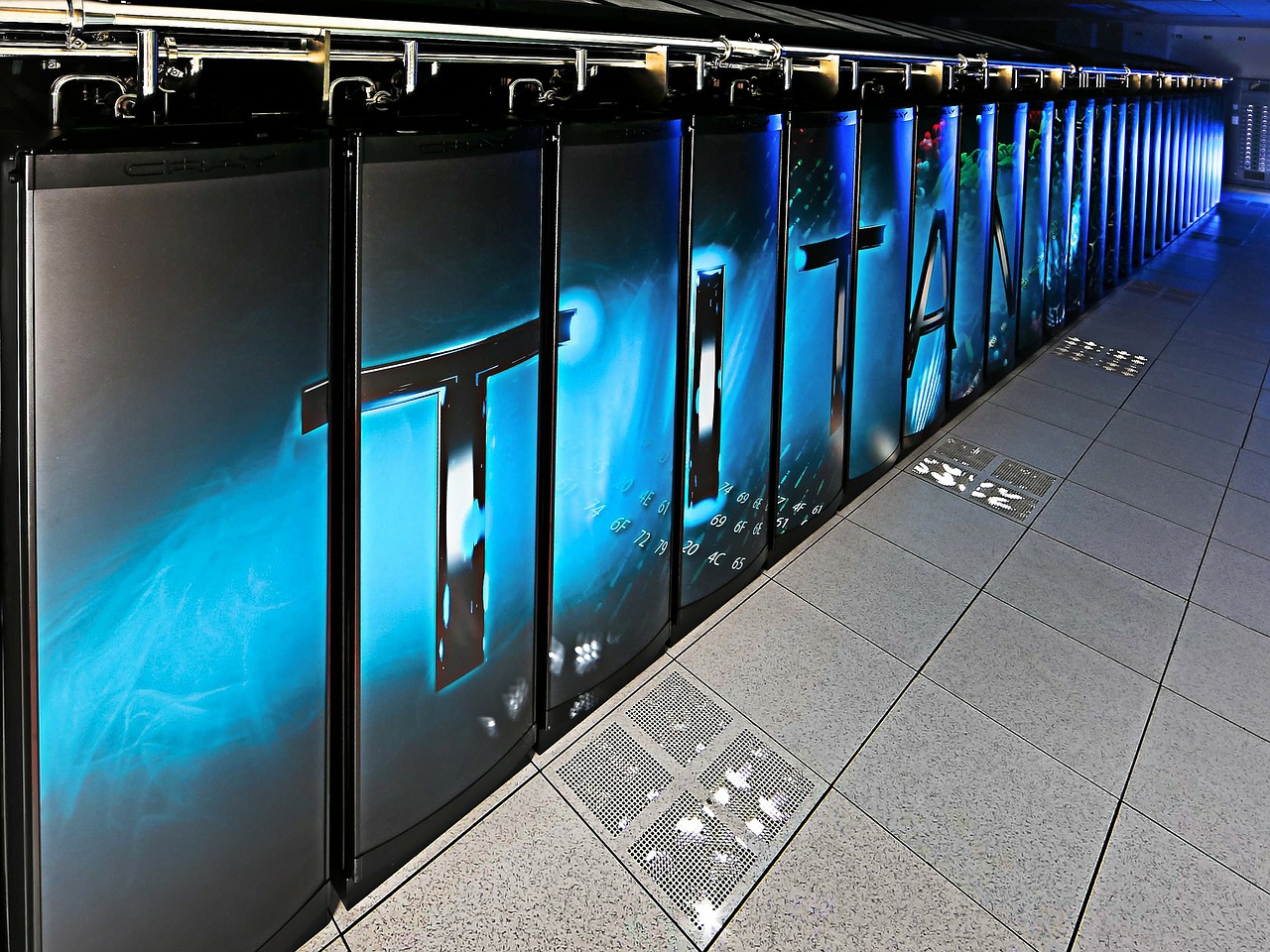 Start-ups are increasingly turning to large banks – the very institutions that fintech is supposed to be disrupting – for mentorship and money.
Source: news.efinancialcareers.com
Very interesting overview of innovation labs by Simon Mortlock with a few quotes from yours truly.
I will not try to paraphrase the article but a few observations come to mind:
– Innovation labs are extremely useful to large organisations, as a way to interact with startups, get new ideas and source potential suppliers/investments. However, it seems that innovation labs are not that common yet (vs. corporate venture funds for example)
– For startups, I believe that units like innovation labs are a must. I previously wrote that working with a large company  can be a fatal experience for a startup and innovation labs are certainly a valuable entry point into the large organisations.
– Finally, if anyone doubted the interest of Fintech for bankers, then have a look at eFinancialCareers. It is the largest careers site for finance professionals, and Fintech articles are now commonplace  – whereas they were much scarcer even a few months ago.
Follow me on Twitter here