Different from? Different from Europe and the US mainly, where we see most of the initiatives, buzz and unicorns in Fintech… However, we shouldn't underestimate the potential of Asia in Fintech, where many innovations in finance will actually be invented there – and not just imported from Europe/the US. 
Last year, I had a chance encounter with Janos Barberis, and I was blown away by the insights and skills of the the young founder of Fintech HK – which is another reminder that there is no correlation between age and entrepreneurship skills…
As we discussed, we realised that we shared very similar visions about Fintech in general, and the opportunities and risks for Fintech in Asia in particular. To summarise our views:
– The capital of Fintech today is London, and that has happened in less than a few years. In order to achieve that status, there were a few very important ingredients  combined together: the UK government encouraged entrepreneurship; a very strong ecosystem emerged around accelerators such as Level 39, StartupBootCamp, Barclays Techstars, Accenture Innovation Lab, etc; hundreds of mentors coming from finance or technology supported the startups; more funding was available through angels and VCs; and there was a supportive regulatory environment for Fintech.
– In other words, there was a combination of government focus, Fintech ecosystem including mentors, funding as well as pragmatic regulation.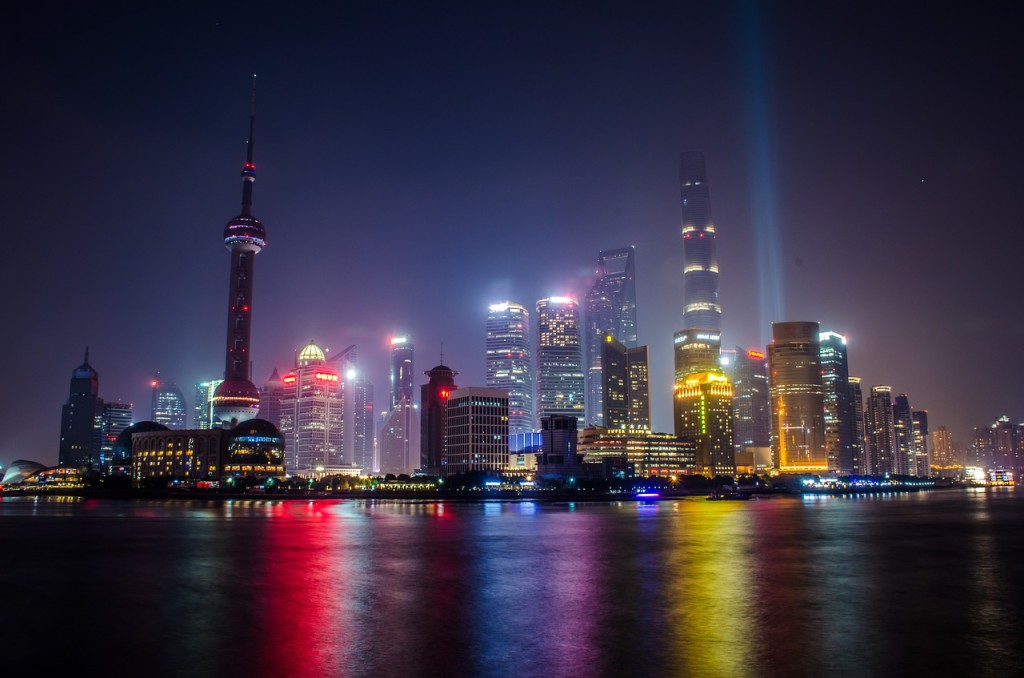 In the case of Asia, our views were that in all these areas, there wasn't anything comparable to London. Since last year however, we could say that Singapore has progressed a lot in many of these aspects, for example with the arrival of StartupBootCamp and the launch of the Fintech initiative by the Monetary Authority of Singapore.
But more generally, it still feels that the Fintech opportunity in Asia is huge, and much more needs to be done. For example, when I talked to Markus Gnirck at the beginning of the year, he thought there were around 500 Fintech startups in the whole of Asia – to be compared with 1,000 for London only.
So, what is the best way to develop Fintech in Asia?
– First, I don't think that Asia Fintech will be a copycat of Europe/US Fintech. On the contrary, we will see many innovations coming directly out of Asia because the markets are fundamentally different. Just consider that in Vietnam, 80% of the population doesn't have a bank account and 3% have a credit card. To be compared with 93% of the US population that has a bank account and on average have 3 credit cards per person. But then again, smartphone penetration is 36% in Vietnam, and we can see that the type of services that can be developed will be very country specific.
– The example of Telecoms shows that emerging markets have the propensity to leapfrog old technologies. For example, there is very little landline in Cambodia (3 per 100 people, 10 times less than Italy), but the country actually didn't bother with landlines. It leapfrogged fixed line communication and moved directly to mobile phones and now has as many mobile phones as Italy (126 per 100 people)
– The example of M-Pesa is a striking example of how technology has helped finance develop in a very different way between developed and emerging markets. Whereas mobile payment has struggled to take off in developed economies for years, it has a penetration rate of 85% in Kenya. Which shows that a successful Fintech innovation in emerging markets might not succeed in developed countries – and reciprocally. 
– And finally, it is very hard for non-locals to understand the Asian market. Being of Vietnamese origins, I have a natural affinity with Asian Fintech, but still find it sometimes nebulous. This reminds me of the book Mr. China: A Memoir, the story of this British Businessman who was totally overwhelmed by the way people do business in China. For a London startup, opening an office in Shanghai or New York are not comparable experiences…

Based on all these observations, I was very excited to join the advisory board of Fintech HK last year, and help Janos build the Asian SuperCharger, a very special Fintech accelerator. I can't stress enough how accelerators and co-working spaces have had a major impact on the development of Fintech, and in the case of the SuperCharger, it wants to go even further based on the specificities of Asia. In particular, it will be the first accelerator – to my knowledge – that will combine both early stage Asian startups and late stage American/European startups. This will help Asian startups be immediately confronted with the best Fintech startups in the world – that have already proven on their home market. And at the same time, allows late stage startups to enter Asia by immediately understanding the market and getting the proper support to setup their subsidiaries, hire people, etc. It also has the support of some very large local players such as Tuspark – incubated 400 companies, IPOed 19 in China -, Baidu and Standard Chartered (with many more to be announced), and is hosted in a 9-story flagship building in Hong Kong.
To summarise, I think that there will be fascinating Fintech startups in Asia, and some of them will be radically different from what we usually see in the Western world. There is much to do though to continue creating the ecosystem, regulatory environment, etc. and initiatives like the SuperCharger that links East to West can accelerate these changes.
Link to the SuperCharger: http://www.fintechsupercharger.com
Follow me on Twitter (@huynguyentrieu)