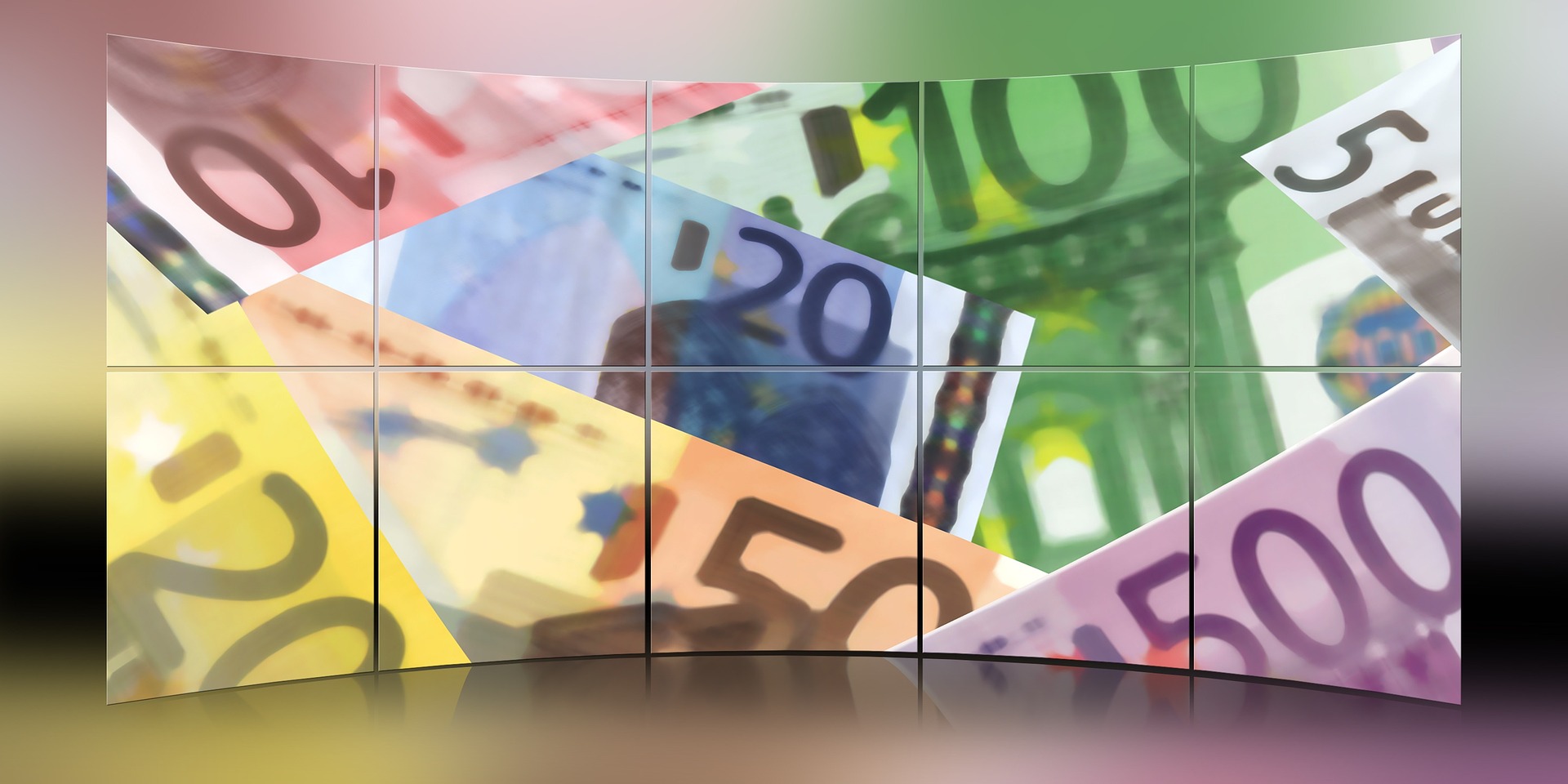 "The start-ups that have come to dominate the online-lending industry will now have to compete with the world's largest private-equity firm.
B2R Holdings, a portfolio company of a Blackstone Group fund, said on Thursday that it was getting into the business of providing loans for consumer purchases of big-ticket items as well as small-businesses loans."
Source: blogs.wsj.com
I previously wrote about a game changer in Fintech, when Goldman Sachs announced the launch of an online lending business for their SME clients (and very proud that you read about it in Disruptive Finance one month before the FT and the WSJ!). To my knowledge, this initiative is still moving ahead, and GS is hiring people from Lending Club / Prosper to develop the platform.
At that time, I also said that "it will be fascinating to see what happens over the next few months, and if other banks will follow suit", and they have! Most recently, ING, Santander and Scotiabank have invested in Kabbage (a data-driven lender, and one of my favourite Fintech startups). As a result, ING and Kabbage will launch an online lending business in Spain. In my opinion, there is no doubt that online (data-driven) lending will be the norm, and banks will move towards that model, whether through internal development, partnership or acquisition. We are therefore likely to see more news of this type in the future.
When we think of finance, let's not forget however that private equity firms are also very massive. It was therefore extremely interesting to see that Blackstone is launching an online lending platform, Lending.com.  Which means that after startups doing online lending, banks doing online lending, we now have shadow banking doing online lending. Whereas banks are very aware of the potential disruption from startups, does it mean they also need to watch the competition from private equity firms? What is clear, is that technology is currently reshuffling the financial sector, and disruption might come from players we don't suspect. 
Follow me on Twitter (@huynguyentrieu) and subscribe to the blog if you'd like to receive an email every time I publish a new post.