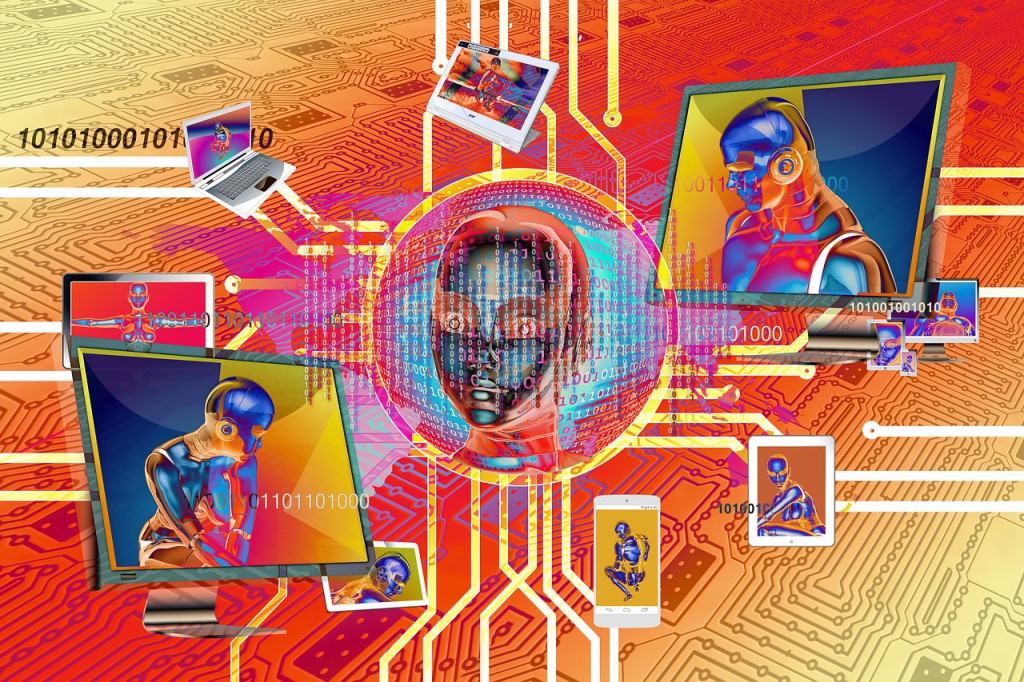 In news more suited to the likes of Amazon, JP Morgan is set to look at customers' spending histories in order to sell them future products or services.
Source: www.cbronline.com
Artificial Intelligence in finance is a topic that raises a lot of interest. Although AI is predicted to change whole sectors in finance (from asset management to compliance), I've always thought that the first applications of AI in banks would be much less spectacular – but much more useful – and that would be the tried and tested recommendation engine a la Amazon.
CBR and FT reported yesterday that JP Morgan is launching a smart system to assist their sales people and suggest trades to clients – in other words, a recommendation engine for the trading floor.
This is a very welcome news – banks are finally using a technology that has been around for more than a decade and brings a real value to their clients. Of course, even if the technology is tried and tested, the main challenge will be to access, clean and aggregate customer and trade data that reside in dozens of different systems.
My guess is that we will start to see more and more banks applying similar technologies – not only because it's the normal evolution of the sales/client relationship, but also because they wouldn't want to see JP Morgan have a competitive edge…
I've been saying for years that the AI needs to come to banking through customer relationship and I'm glad JP Morgan is showing the way. Let's see who's next…
PS: coincidentally, we discussed this exact topic last week on Around Fintech in 80 days. If you want to learn Fintech, follow our fun experiment…
If you want updates on Disruptive Finance and Fintech:
– You can enter your email address to receive an email whenever I write a new post
– You can also follow me on Twitter here
Don't hesitate to share if you like this post