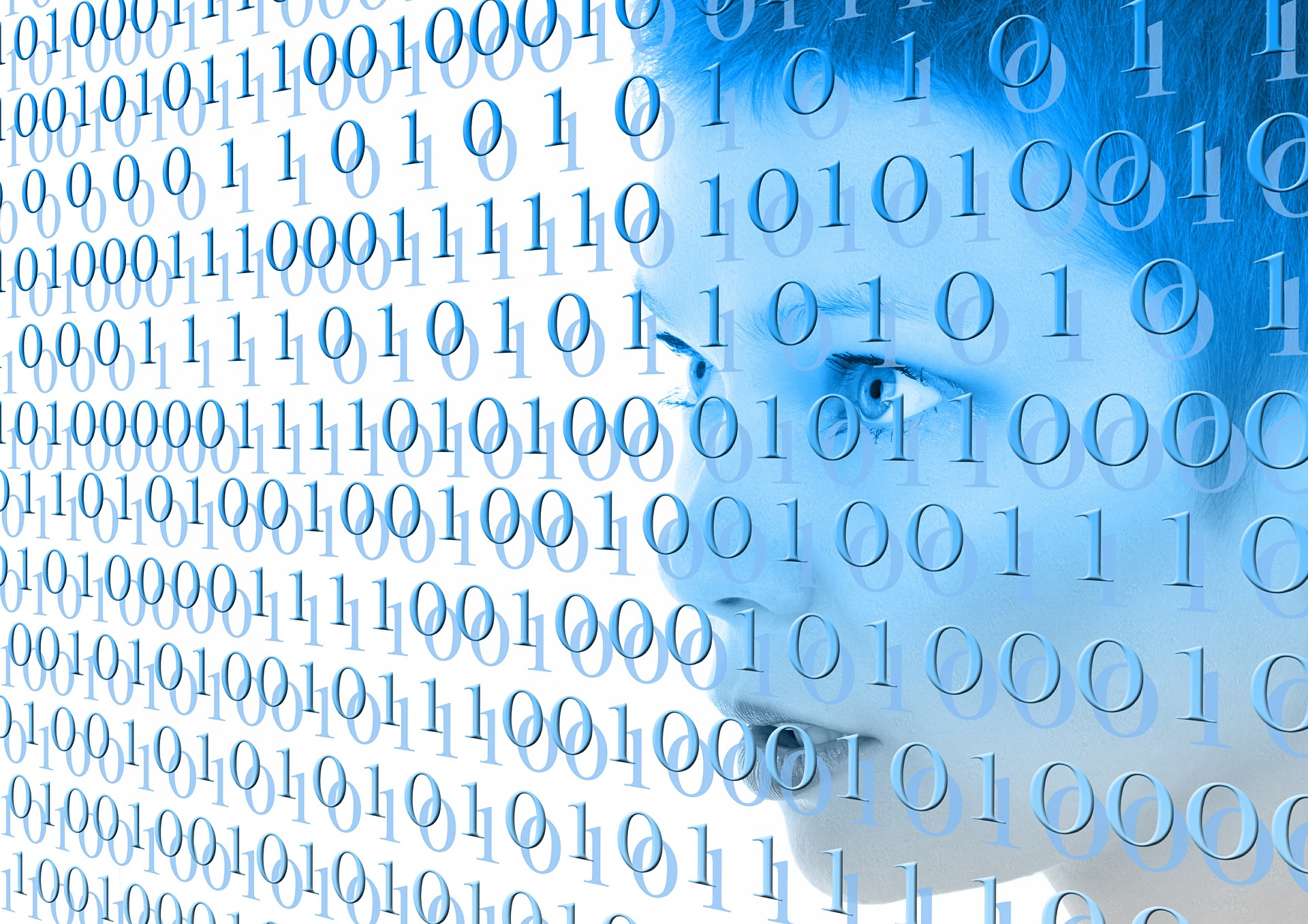 "AI and machine learning will undoubtedly alter both the headcount and the nature of skills required in the industry. A significant minority of survey respondents fear the effects on the workforce will be negative within the next few years. But wholesale displacement of humans is for the longer term – nearly seven in ten believe AI will bring complete or substantial change to their own jobs over the next 15 years…"
Source: www.euromoneythoughtleadership.com
A while ago, I wrote that AI and machine learning was more and more used in our daily lives – but that finance had so far failed to embrace these techniques.
Euromoney Thought Leadership just published a very interesting report, where they surveyed 400 senior managers in finance and analysed their views about AI.
I was actually slightly suprised by the results: the majority of participants thought that the main impact would be on 1) trading strategies, 2) credit scoring and 3) compliance. For trading strategies and credit scoring, we could argue that this is business as usual – these businesses already are big users of algorithms, and AI/machine learning, etc will be just another tool to improve their models (although it introduces some ethical/regulatory issues because of the vast amount of data used). So it feels that it would be more incremental than a real game changer in my opinion.
On the other hand, tools such as recommendation engines a la Amazon (rumored to be reponsible for 1/3 of Amazon sales) would be much more disruptive in my opinion – since they have rarely been used before in finance.
In a world where proprietary trading and creating alpha is much more challenging, using AI to improve sales and customer relationship might be an easier strategy than optimizing trading strategies. 
PS : thanks to Tom Upchurch for the document
If you want updates on Disruptive Finance and Fintech:
– You can enter your email address to receive an email whenever I write a new post
– You can also follow me on Twitter here
Don't hesitate to share if you like this post