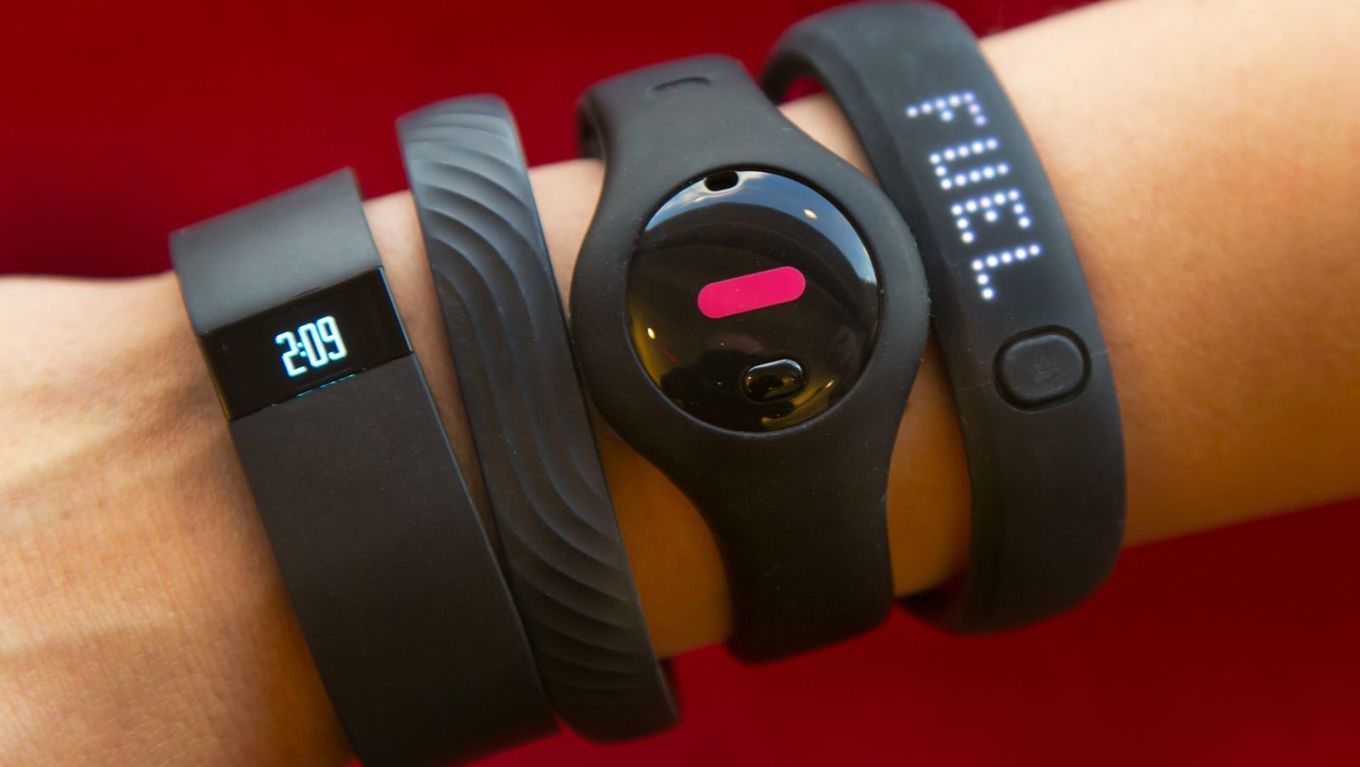 "With healthcare costs rising across the developed world, many arguethat the rise of wearable technology as a way to determine health insurance premiums is inevitable–and one company in Switzerland is putting the idea to the test."
Source: qz.com
Many new services have been launched in Insurtech (i.e. tech innovation in insurance) based on the argument that consumers will be paying less.
For example, if you were to go to wear an iWatch and go running everyday, your insurance premium should go down – because you would be considered as a "better risk". But I always wondered when we would see the opposite – if you do nothing and are a couch potato, wouldn't your premium go up? This was for me one of the examples that show that Fintech and Insurtech could have important social impacts, and that we should talk more about ethics and values in our industry.
So, that has happened. CSS, a Swiss insurer is designing new services around wearables, that will – as expected – reduce the cost for active members, but – and that's a first – increase the cost for couch potatoes.
And if we remember that insurance is the mutualization of risks, it's not surprising that we will face more and more of these challenges as technology allows us to individualise risks…
Follow me on Twitter here