If you're looking for some Fintech reading, here are the 7 most popular articles (by page views) of 2016 on Disruptive Finance. I also added an 8th article (Fintech in 2016: why you need a different strategy), which was not even in the top 20, but was one of my favourite pieces.
If you want to receive all my next articles, just click here to subscribe to Disruptive Finance.
Why Amazon and Google are bound to enter finance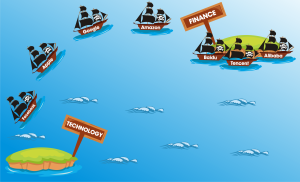 3 business models for Fintech banks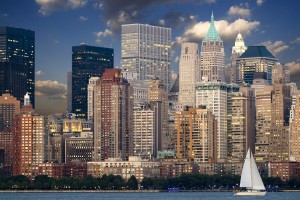 How Fintech is forcing banking to a tipping point [Citi Research]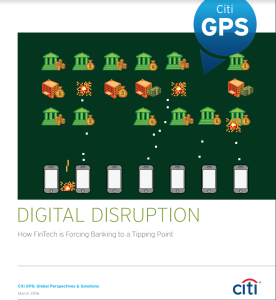 The most interesting challenger bank you've never heard of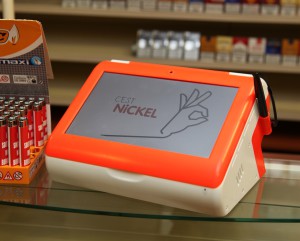 From Amazon to Uber: why invisible finance is imminent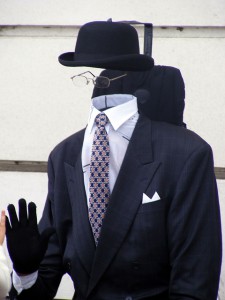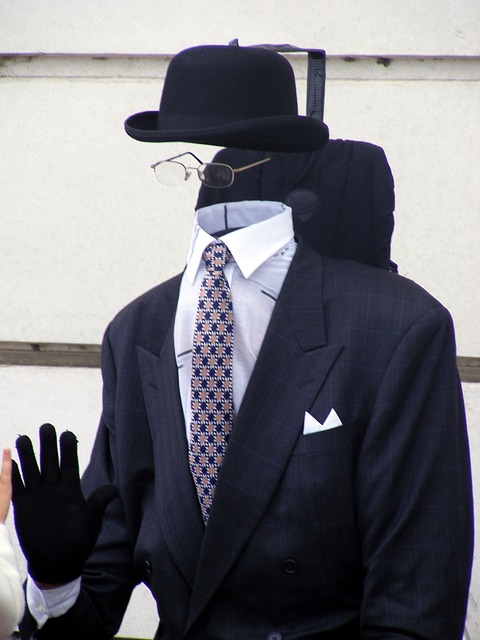 Why "different" is better than "better" in Fintech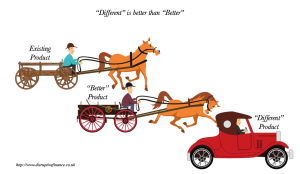 Alibaba now 3rd largest money market fund in the world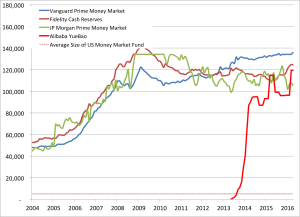 Fintech in 2016: why you need a different strategy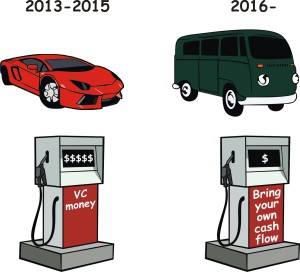 If you want the latest news on Disruptive Finance and Fintech:
– You can enter your email address to receive an email whenever I write a new post
– You can also follow me on Twitter here
And thanks for reading. Don't hesitate to share if you like this post!