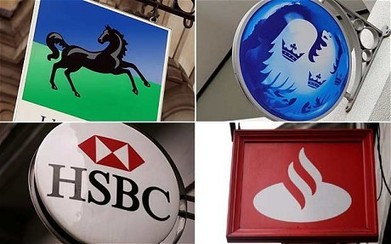 Small banks have to pay their bigger rivals for access to the payments system, but a new scheme will see technology firms offer the service to challenger banks instead
Source: www.telegraph.co.uk
A lot of payment startups have been setup to make payment (between individuals, with merchants) faster and cheaper than banks.
In the UK however, Faster Payments is free and instantaneous, and it's hard to beat that. It's a good example of innovation driven by regulation, with traditional financial providers working together (via Vocalink) to create a new service in a very short amount of time.
But not all banks access directly to the Faster Payments network though – some of them do, some of them have to go through a sponsor member for example – some challenger banks found it very difficult to find an existing member willing to give them access.
It is now getting easier for challenger banks and Fintech companies to access the network (in other words, there will be more aggregators, so that costs could be lower). For me, it's another very good example that shows how pragmatic the regulator / government is in the UK, and why Fintech is growing so quickly there.
On another note, last year Paym (the equivalent of Faster Payments on mobile) was also launched. Same idea : instant, free, but on mobile. I haven't seen the latest figures, but it seems that a lot of people tried it, but not many actually use it – it's an interesting example for the adoption of mobile payments.
Follow me on Twitter here
And my blog here