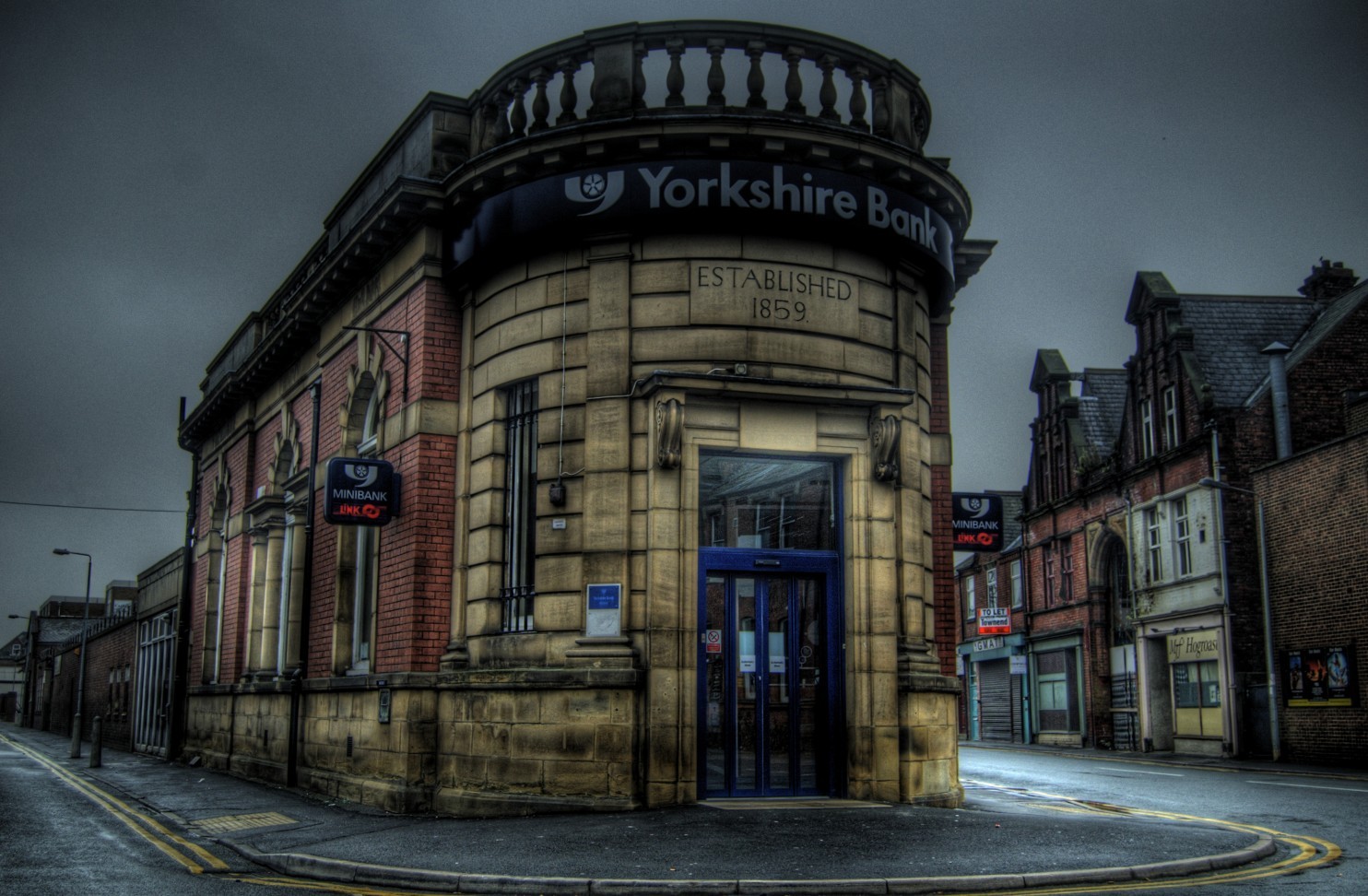 "Nearly 20 years ago, the launch of online payments giant PayPal shook the financial services industry.  Now, a new generation of financial technology or "fintech" companies is once again breaking down the oversized doors of the conservative banking business…"
Source: www.washingtonpost.com
A very insightful article about the impact of regulation on Fintech startups.
As the author rightly points out, regulation can also impact other sectors (e.g Uber or Airbnb) but it is true that the financial industry is highly regulated compared to other ones – and startups need to take that into account from the outset.
Since regulation is a key factor in the success of a Fintech startup, having a "Fintech-friendly" regulator can be a competitive advantage. For example, the UK (http://sco.lt/6Bz3iL) or Singapore (http://www.disruptivefinance.co.uk/?p=594) spring to mind as two very pragmatic regulators for startups. Hopefully, others will follow.
Follow me on Twitter here
And my blog here